Best Films of 2017
The new year is almost here, which means now is the time to reflect on the good, bad, best and worst of 2017. We wanted to focus on the good for a cool minute, so we've compiled a list of the best films that 2017 had to offer.
Get Out
Why We Loved It:
Try to find another comedy, horror and social commentary that absolutely killed it..like Get Out did. We'll wait.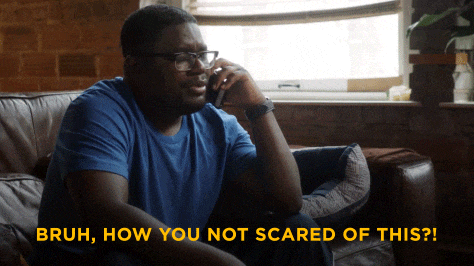 Wonder Woman
Why We Loved It:
Gal Gadot. 'Nuff said.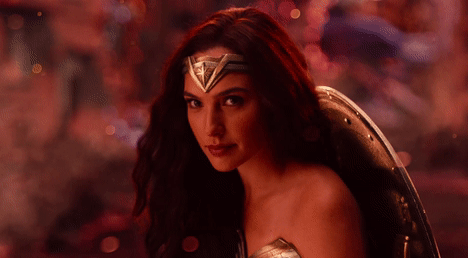 Annabelle: Creation
Why We Loved It:
Newfound fear of dolls.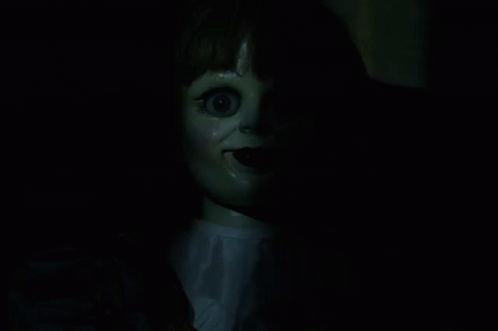 Coco
Why We Loved It:
Dia de Los Muertos has never been cuter. We cried, you cried, and for those of you who haven't seen it yet…be sure to get waterproof mascara.
Dunkirk
Why We Loved It:
Firstly, Harry Styles. But also a super action-packed film that wasn't your average war film.
Baby Driver
Why We Loved It:
The music is uh-mazing, let's just get that out of the way. But yes, Edgar Wright hit a serious home run with this one.
Split
Why We Loved It:
If you were ever unsure of the phenomenal acting abilities of James McAvoy (I mean, he always smashes it), this movie will prove his worth. With the lead character having 23 personalities, we loved and hated him at the same time.

Blade Runner 2049
Why We Loved It:
Harrison Ford…Ryan Gosling…it's bound to be a stellar film on that alone. But it's a perfect remake to a cult classic and that's why we absolutely love it.
IT
Why We Loved It:
An even deeper fear of clowns, and realizing how much we love kids swearing like a sailor. Counting down the days until the sequel #amirite

Logan
Why We Loved It:
That kid is ADORABLE, but also of course a beautiful wrap-up to the Wolverine series.
Beauty and the Beast
Why We Loved It:
Where. To. Start?!?! The music, the gorgeous gowns and detail in everything, but mostly Josh Gad's character.